After eight months of refurbishment, Fort Lauderdale's beloved red sauce restaurant, Anthony's Runway 84, has made its grand return as Runway 84. Steeped in history and nostalgia, this iconic establishment has undergone a transformation that merges its classic charm with a fresh new look and an enticing supper club atmosphere. In this blog post, we delve into the details of Runway 84's reopening, exploring the revamped design, menu enhancements, and the unwavering commitment to exceptional food and service that have endeared this restaurant to its loyal patrons for decades.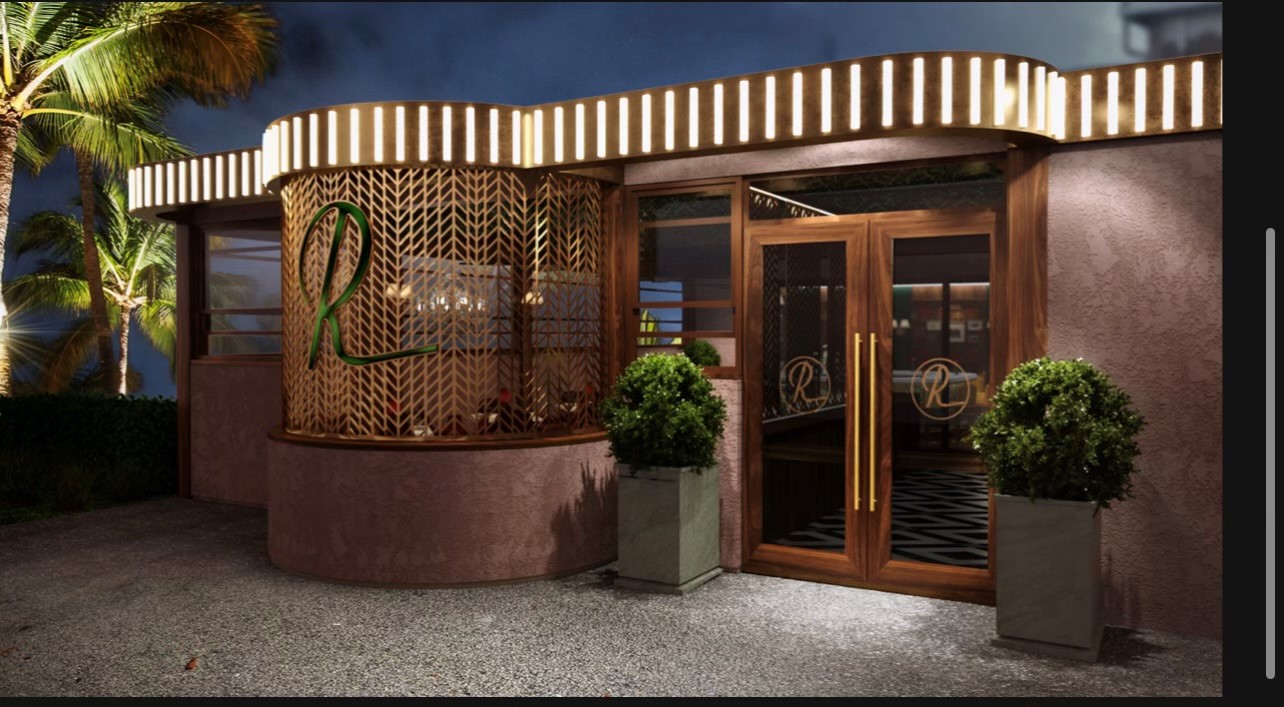 A Majestic Entrance and Tributes to Italian Icons

The reopening of Runway 84 begins with an upgraded valet stand that now accepts Venmo, ensuring a seamless experience for guests.
Upon entering, guests are greeted by a stunning mural adorned with portraits of famous Italians, including Dean Martin, Sophia Loren, and Al Pacino, paying homage to the rich cultural heritage celebrated at Runway 84.
The walls display photographs of renowned celebrities who have dined at the restaurant, along with a framed document tracing the partner Anthony Bruno's family history, adding a personal touch to the ambiance.

A Reimagined Dining Experience: Supper Club Vibes

Beyond a neon "supper club" sign, the completely revamped dining room awaits, exuding elegance with rich emerald and ruby tones.
The removal of the wall between the bar area and dining room enhances the spaciousness and allows for seamless interaction.
Live entertainment is now a regular feature at Runway 84, with a stage providing the perfect backdrop for lively performances six nights a week.

The Unforgettable Food and Service

The revitalized menu at Runway 84 strikes a balance between preserving beloved classics and introducing new culinary experiences that reflect the supper club vibes.
The introduction of prime steaks and chops elevates the dining options, sourced from a reputable fabricator with ties to the iconic Peter Luger in New York.
Notable additions include table side Caesar salad preparation, previously featured as a daily special, and a decadent twice-baked potato crowned with shaved truffles on a bed of cacio e pepe sauce.

Familiar Faces and New Additions

Runway 84 warmly welcomes back its dedicated and cherished staff, evoking a sense of nostalgia and fostering a reunion-like atmosphere.
The team has also added fresh talent, such as bartender Frankie, who adds flair and charm to the dining experience.
The commitment to exceptional service and the close-knit relationships with patrons remain an essential part of Runway 84's identity.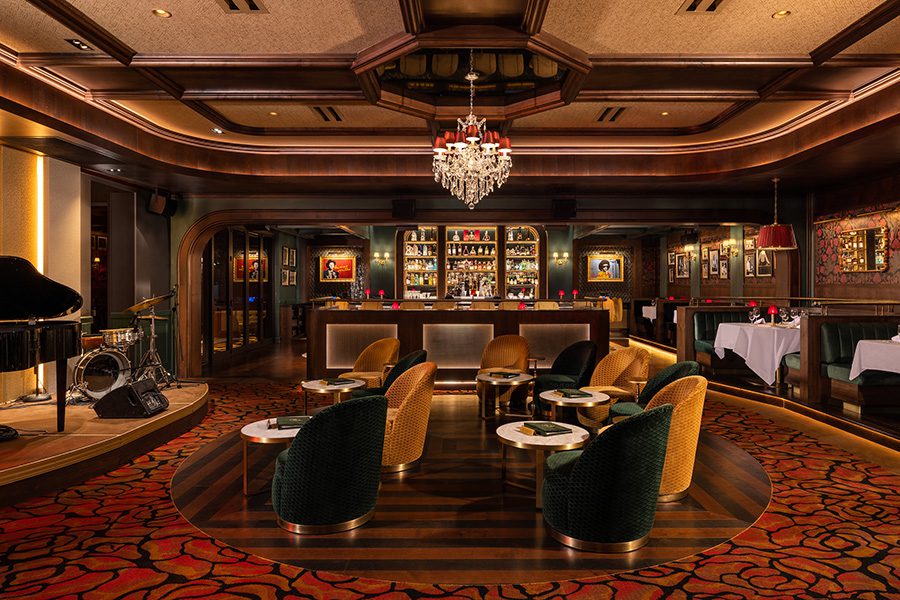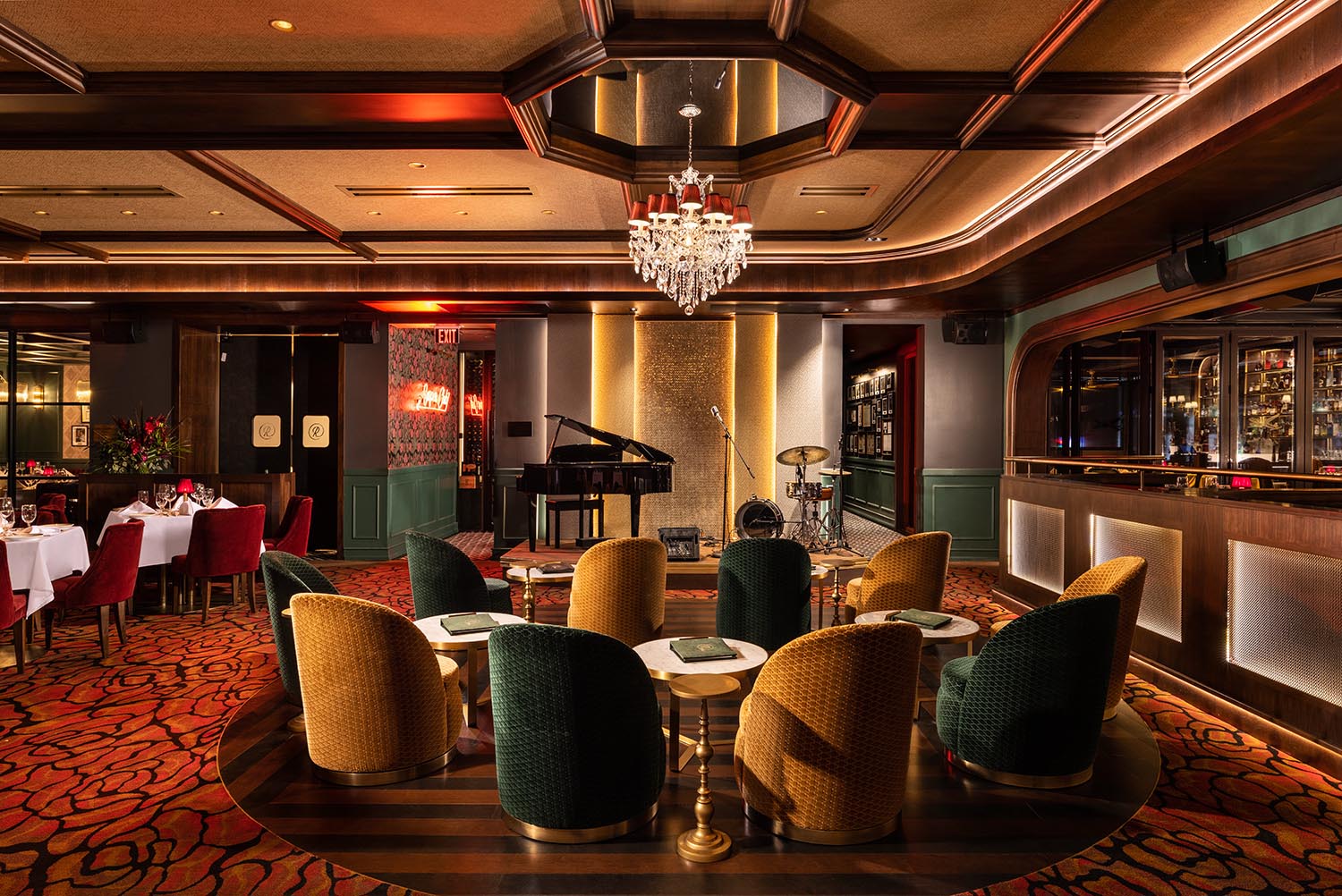 The long-awaited reopening of Runway 84 marks a new chapter in the iconic restaurant's history, showcasing a captivating fusion of tradition and innovation. The updated design, enriched dining experience, and dedication to outstanding food and service honor the legacy of Anthony's Runway 84 while embracing the allure of a contemporary supper club. As Runway 84 welcomes back its loyal patrons and invites a new generation of diners, the spirit of nostalgia and the excitement of discovery permeate the air, making it an enduring destination for those seeking a memorable culinary experience in Fort Lauderdale.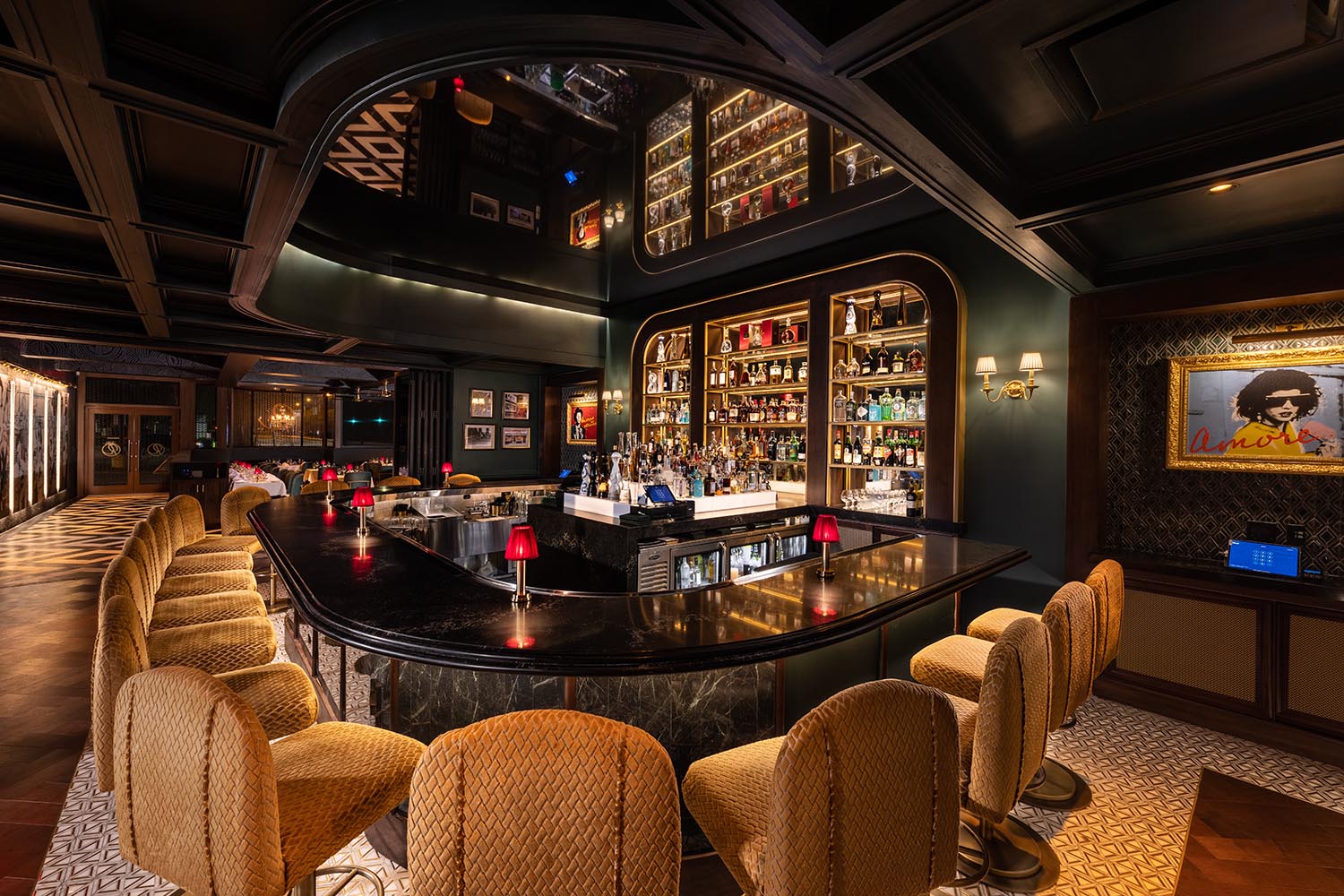 Runway 84. 330 W. State Rd. 84, Fort Lauderdale; 954-467-8484; runway-84.com. Operating hours: Tuesday through Saturday 4 to 11 p.m., and Sunday 4 to 10 p.m.