Exciting developments are underway in the heart of College Park as the former CVS Pharmacy space at 2201 Edgewater Drive finds a new tenant. The Good Pour, an upscale chain of wine and spirit shops hailing from Winter Park, is set to make its mark in the area pending the approval of a conditional-use permit. The permit will allow The Good Pour to operate within 1,000 feet of a well-established church, and the support from two nearby churches in College Park boosts its chances.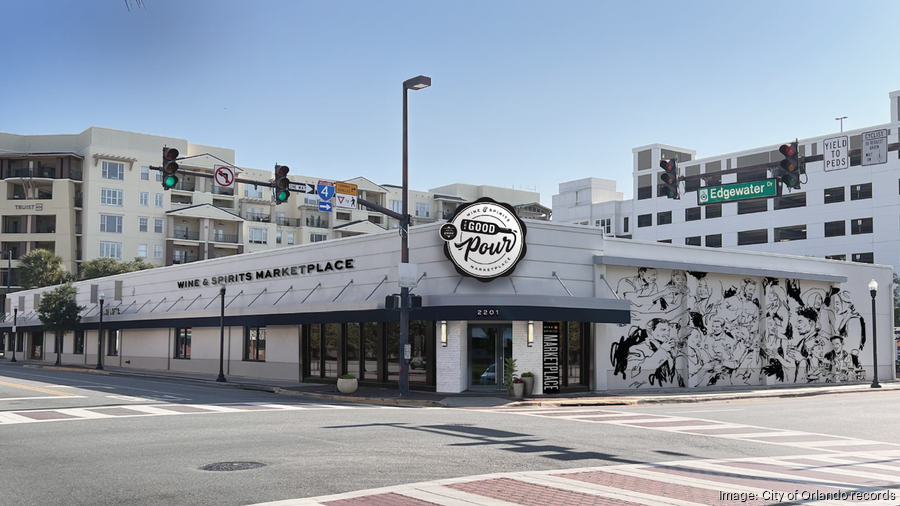 Co-founders Ray Horal and Giuliana Rossi of The Good Pour have confirmed the lease of the 9,000-square-foot space and are enthusiastic about investing approximately $2 million in the buildout. Their target is to have the new location up and running by early November, just in time to cater to the holiday season.
While The Good Pour is recognized for its premium selection of wines and spirits, the College Park store aims to be more than just a typical retail outlet. Horal and Rossi envision it as a flagship store for their unique concept, appealing to a broader clientele. "College Park's vibrant neighborhood and diverse demographic align perfectly with our vision," Horal explained. "We're creating an inviting space where customers can enjoy a wide range of experiences beyond wines and spirits."
To enhance the shopping experience, The Good Pour intends to offer events, collaborate with local nonprofits, and introduce a spacious gift section at the front of the store. This carefully curated gift area, spanning 1,985 square feet, will feature home goods, premium barware, glassware, candles, and other hosting essentials. Customers will also have access to a laser-engraving service and the option to create customized gift baskets.
Rossi highlighted College Park's reputation as a premier gifting destination, making it the ideal location for their venture. The submitted plans also include an 800-square-foot storage area at the back of the store.
Beyond College Park, The Good Pour has exciting expansions lined up in Longwood, Winter Garden, Horizon West, Winter Park, and even Gainesville. The chain stands out for its philanthropic approach, allocating a portion of profits to charity while allowing customers to choose which causes their purchases support. Local charities such as 4Roots, Second Harvest Food Bank, Clean the World Foundation, and the National MS Society are among their valued partners.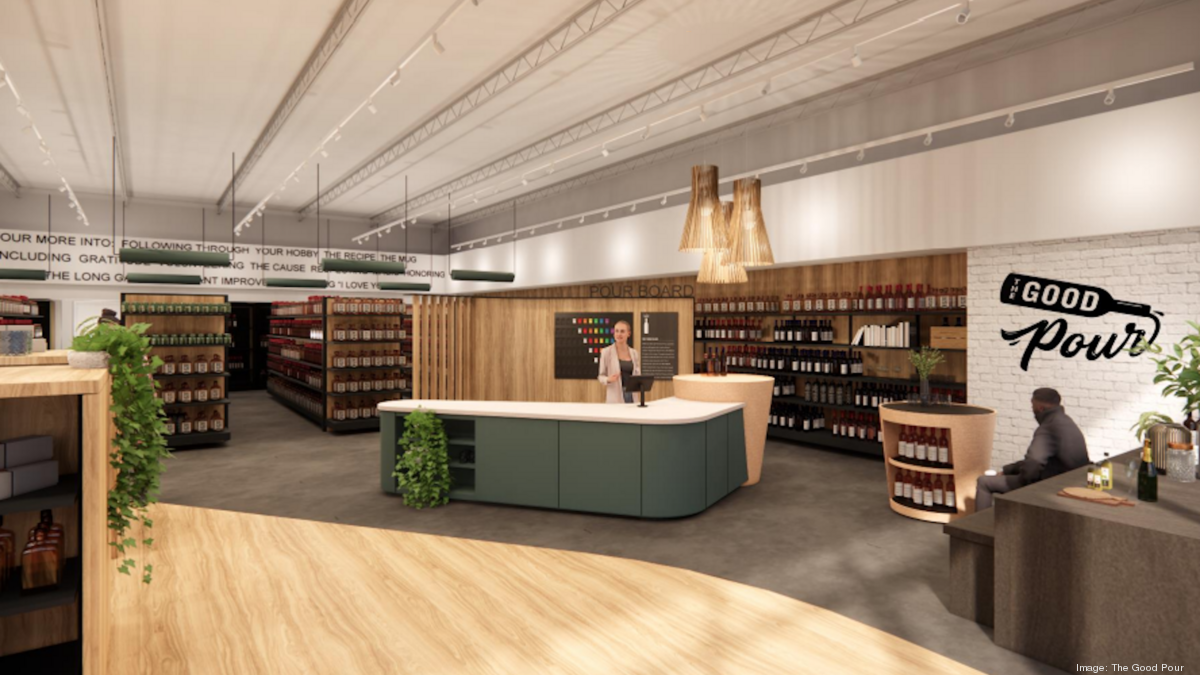 Represented by James Layson from Prakas & Co., The Good Pour secured the coveted space formerly occupied by CVS. Ben Kuykendall and Dan Van Nada from First Capital Property Group Inc. marketed the location and expressed that the interest from potential tenants was exceptional. The building's ownership, Princeton Center LLC, led by Orlando attorney Patrick T. Christiansen, desired a complementary and community-oriented use for the space. The Good Pour's brand, vision, and plans for the location aligned seamlessly with their goals.
Notably, the CVS location closed on May 22, and The Good Pour's swift occupancy reflects the high demand for retail space in College Park. With its bustling atmosphere and continuous growth, College Park has seen steady interest from businesses seeking to be a part of this dynamic community.
In the broader context, the downtown Orlando retail submarket, which encompasses College Park, boasts an average rent of $29.37 per square foot and an average vacancy rate of 10.6%, according to CoStar Group. These metrics compare favorably to the overall market average of $27.80 per square foot for retail rent and a 3.8% average retail vacancy rate in the greater Orlando area.
As The Good Pour prepares to grace College Park with its flagship store, residents and visitors alike eagerly await the establishment's distinctive offerings, fostering a thriving community while raising a glass to a bright future.